Hvis det arrangement du ønsker å delta på ikke finnes i listen eller er fullbooket kan du melde interesse her, så vi ta  kontakt med deg når nytt kurs er publisert.

Dette aktiviteet har allerede funnet sted.
Summer Party 2023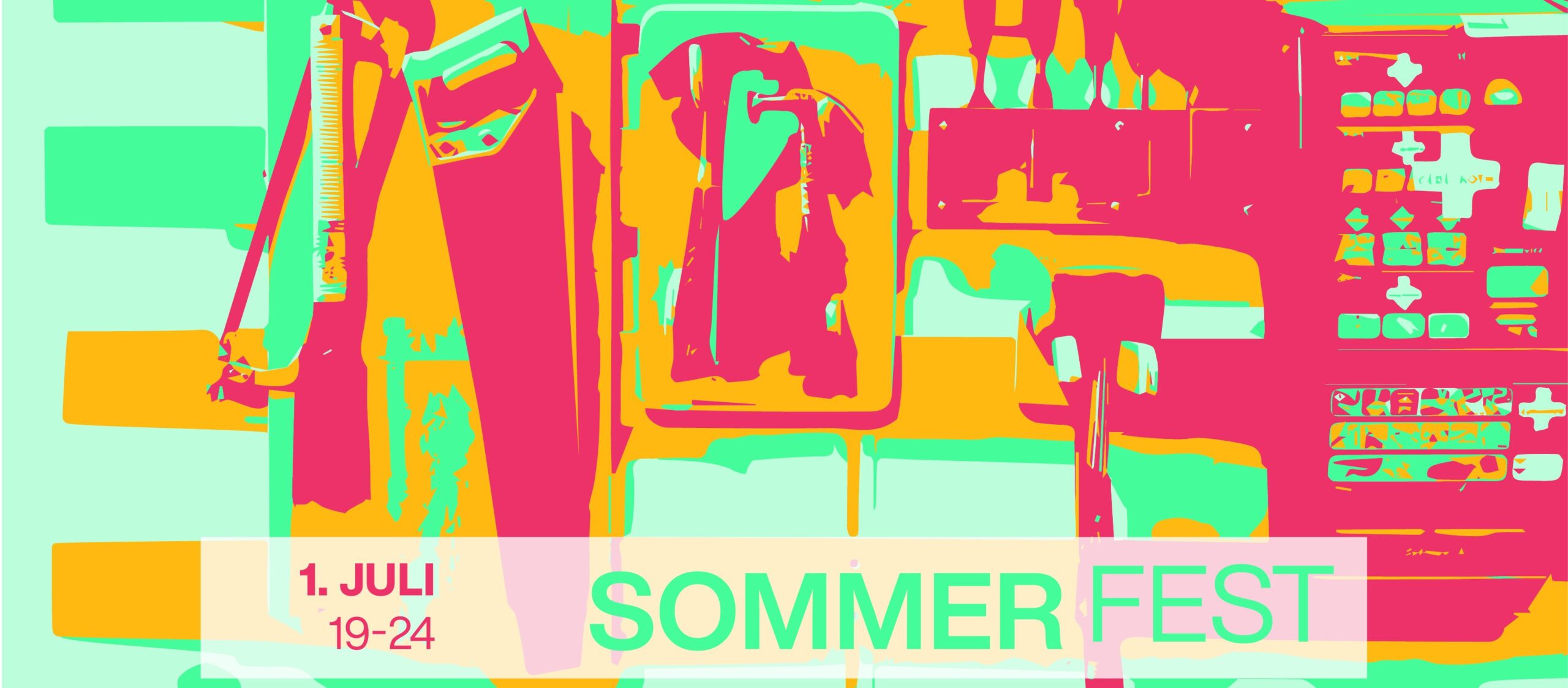 Bergen Fellesverksted's annual summer party!
This is an informal event with socializing, networking and just in general having a great time.
Due to business, we won't serve food, but there will be chips, snacks and such.
Please dress up exactly as you like. Bring a smile and what ever you prefer to drink.
This is a private event, but you are welcome to bring a friend two as long as you and they get tickets.